"What's Hot" at Hatters
Posted on Monday, 5th June 2017
Being a Promotional Merchandise company, we see our fair share of new gadgets, thingymabobs and gismos pass through the office each week. We wrote a blog last month on the fidget spinner that we were sent. Since then the world has gone crazy for them and they are literally the hottest thing on the market right now, not just with kids but with real life adults too (My 27 year old friend actually brought one to a BBQ yesterday!)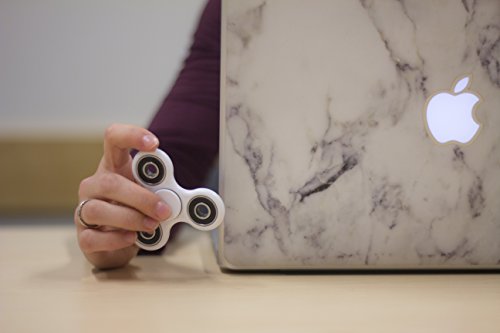 Click here to read our Fidget Spinner blog.
Since we are holding ourselves personally responsible for this craze going crazy (we joke of course) it's probably time to predict the next big thing. As it gets hotter and we naturally start to complain about this hot weather we've been praying for since last August, it's time to introduce "What's Hot" at Hatters.
Insert online drum roll here…
This is the Smart Air Phone Fan and it's literally changed our lives.
OK, so we're being a little dramatic, but seriously, this little thing is pretty damn cool…Sorry for the fan pun. With up to 2 colour branding on both the blade and the connector, it's great for a company logo or contact details. We were so excited about fighting back against our boiling hot office that we bought some ourselves with our logo on!
Get in touch for a free quote:
http://​www.hatterspromotions.com
0161 4285535