We pride ourselves on delivering a 5* service, so instead of hearing it from us, we thought we would let our clients tell you why you should choose Hatters!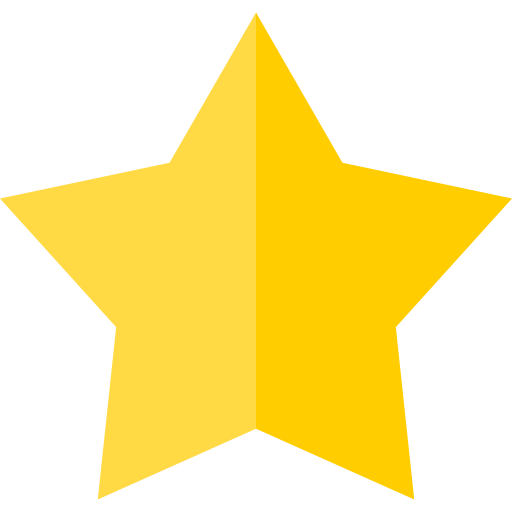 "When I joined McCanns my colleague recommended me to try Hatters for any incentives I may need to source.
After 2 years I have not been disappointed. Hatters have provided a very friendly, helpful and efficient service.
Sourcing incentives used to be a pain but Hatters make it easy."
Production Executive
McCann Erickson, Manchester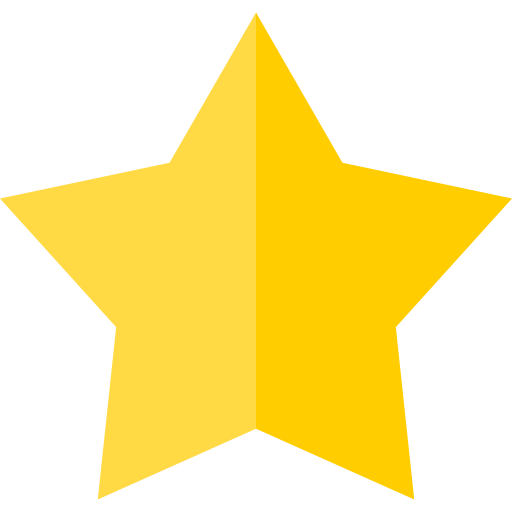 "Just a quick note to thank you for your excellent service (again!!) and for the brownie points I get for being ahead of schedule!!"
aps Events & Media Limited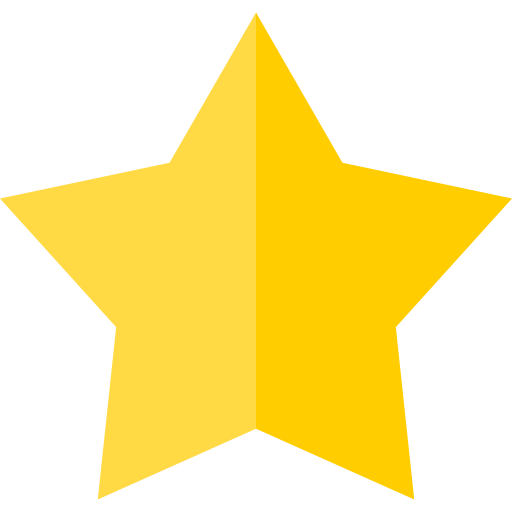 "We were introduced to Hatters via Marketing Stockport and my first meeting with Jo Shippen felt as though I had known her for years. Jo has a great mix of being warm and friendly, but also being extremely professional. She took the time to find out what we as a company would require from promotional merchandise, and gave us some simple ideas of items that were cost effective but perfect for a branding opportunity.
The service I receive from the Hatters Team is exceptional. In the past I have given them a basic idea, or sent a picture of something I have seen and they have done the searching for the item and provided a quote – which just takes a huge chunk of work away from me! Also, all quotes are laid out very clearly so I know exactly what the costs are and what the minimum quantities would be.
I would highly recommend Hatters to anyone looking for a friendly, reliable company to work with"
Marketing & Events Coordinator
Starkey Hearing Technologies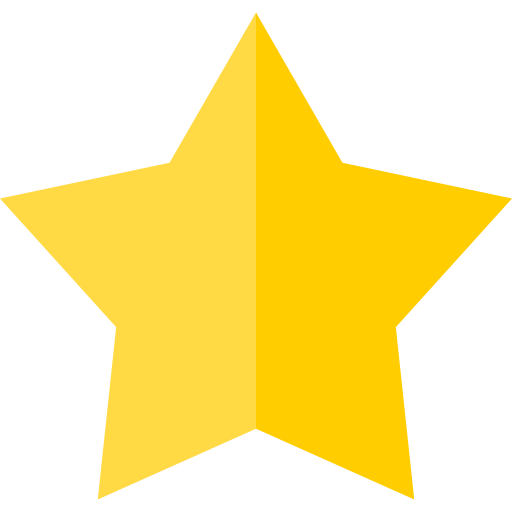 "I have worked alongside Hatters for over 7 years. Within this time I have given them many orders, covering a host of wide and varied projects. All of which have been produced to the highest standards, within budget and on deadline. Their technical knowledge and ability is second to none and their customer service is excellent.
They are easy to work with and have a great sales and internal sales team that will assist you with any problems that may arise throughout the duration of your job. They are very competitive and have a product range that leaves their rivals in the shade. Their catalogue is extremely useful as is their new website."
Senior Project Manager
Clear Marketing Communications, Manchester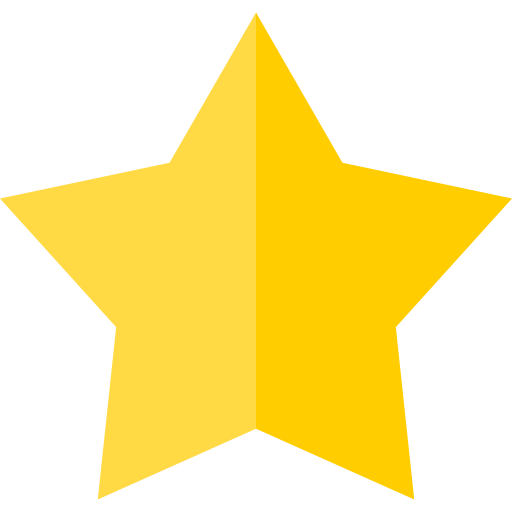 "All the team at Hatters have continually provided outstanding service, meeting deadlines and going over and above to ensure that the products we receive are great value and great quality.
I have used them in various job roles over about a 6 year period and have never been let down by them - a rare feat for any company!
Thanks for all your hard work, and look forward to working with you again soon!"
Play Strategy Implementation Officer
Bury Council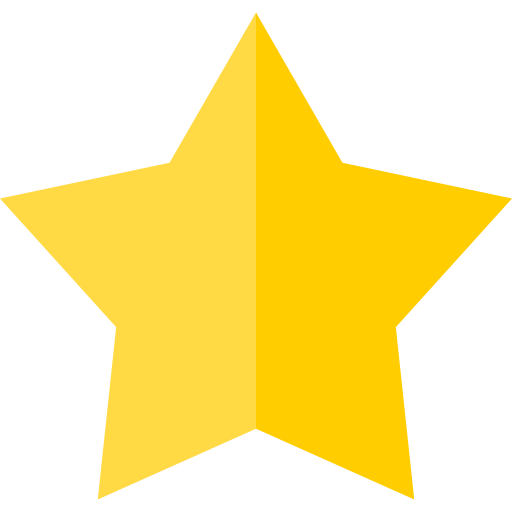 "I just wanted to send you a quick note to say how impressed I am with the recent pen delivery we've just had.
The pen is excellent quality and looks really expensive for the cost! We've shown some of the team yesterday and they all love them. Love the colour (especially the shine to the blue), the branding, the silver compliments the blue so well!
We're thrilled with these and would highly recommend to your other customers.
Over the moon!"
Exhibition & Events Manager
GE Healthcare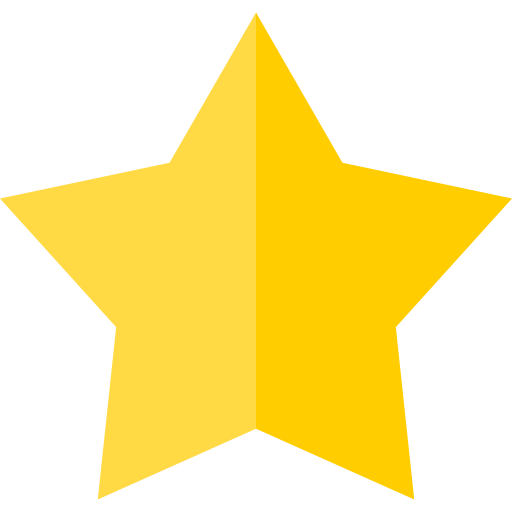 "We wouldn't turn to anyone else for our merchandise because the service from Hatters is so great!
This was demonstrated with our last minute order for Climate Crisis Day - a big thank you to the team for sorting out my rush order."
Marketing Manager
Rowlinson Knitwear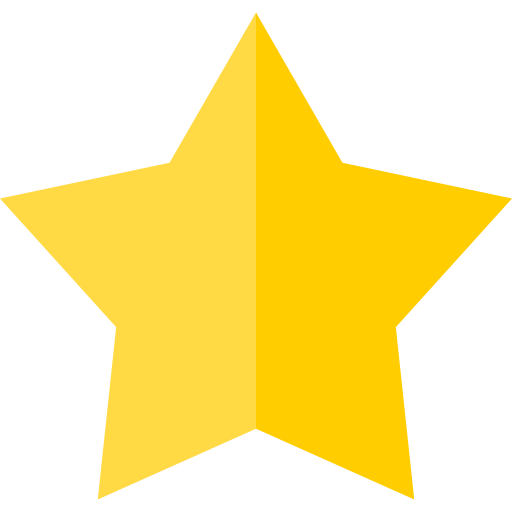 "We have worked with Hatters for a number of years now and always receive the same top-drawer level of service and support whether they are sourcing items for Coca-Cola or local Young Entrepreneur competitions.
Jo and her team are very approachable and work really hard to add value at all stages of the process, whether contributing to ideas generation or securing the best prices they can. It's a pleasure to work with such an honest team and would recommend them to anyone!"
Managing Director
Assured Events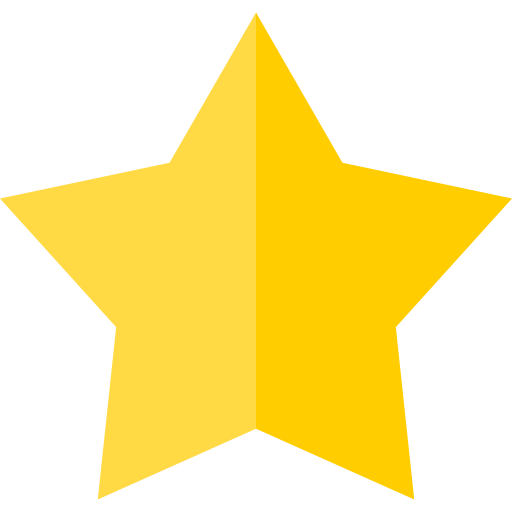 "We needed to create a package of effective branded merchandise to promote our business whilst it was in its infancy.
Hatters provided me with excellent guidance on products that would reflect our brand well and turned the order round in express time.
The service we received exceeded all of our expectations and we would definitely use the Hatters team again."
Managing Director
Broadgrove Planning & Development